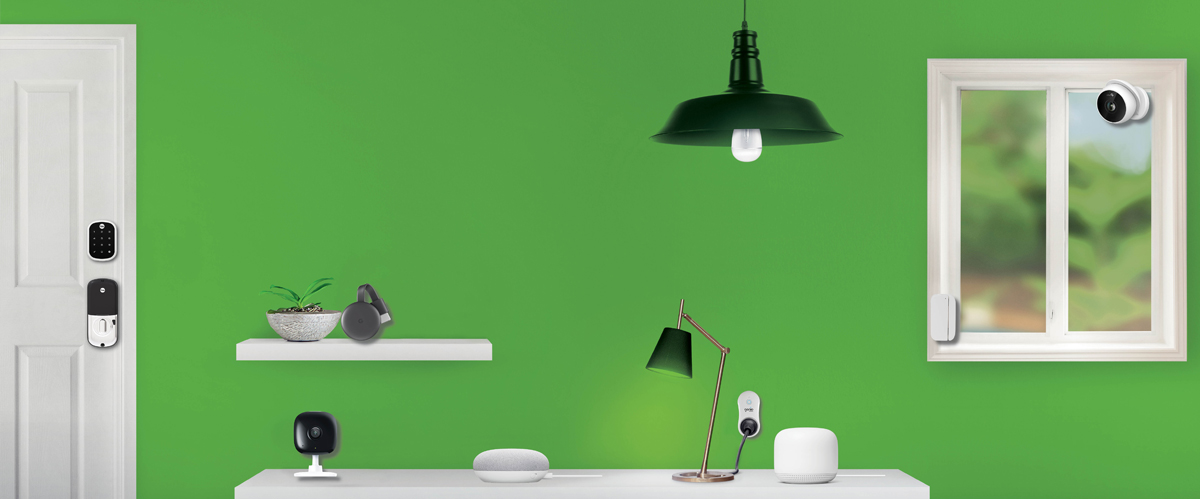 X
Google Nest Mini
Voice control and status updates
X
Google Chrome Cast
Play media to screen / speakers
X
Google Nest Wifi
Connects all of your Smart Home devices.
X
Smart Lock
Unlock your door remotely for guests, tradespeople or deliveries.
X
Indoor Wifi HD Camera
Wifi connectivity for easy placement
X
Outdoor Wifi HD Camera
Weather resistant with Wifi connectivity for easy placement.
X
Smart Power Plugs with USB
Automated control for your lamps, radios and other devices.
X
Door or Window Sensors
Monitor open/closed status and trigger alerts or automations.
Connected Lifestyle
GOOGLE HOME™ BE AT HOME,
EVEN WHEN YOU'RE AWAY.
Imagine if you could manage your home while you're out - check that you turned off the iron this morning, watch your pets play while you're at work or even see the kids come home from school. You can do all this and more with the Google Home™ App and connected devices on your home broadband.
Every eligible Accolade customer will be provided with a Google Home™ kit and devices.
The kit will provide handsfree help and strong connectivity and Wifi coverage throughout your home. As well as streaming for playing music, watching movies and voice recognition commands.
It also includes enhanced security through digital door locking and 24/7 remote access with surveillance through door and window sensors with indoor and outdoor cameras.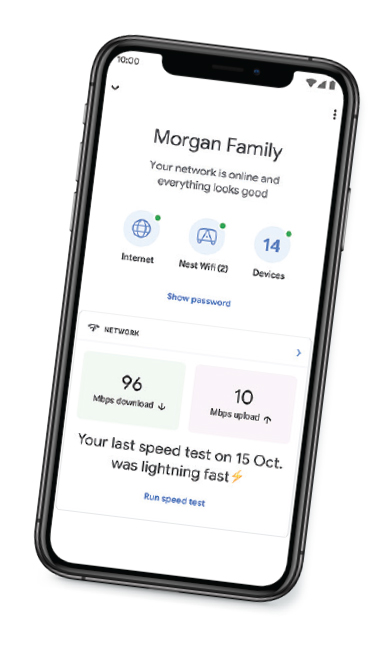 Google Nest Mini
Google Chromecast
Google Nest Wifi
Smart Lock
Indoor Wifi HD Camera
Outdoor Wifi HD Camera
Smart Home Power Plugs with USB
Door or Window Sensors